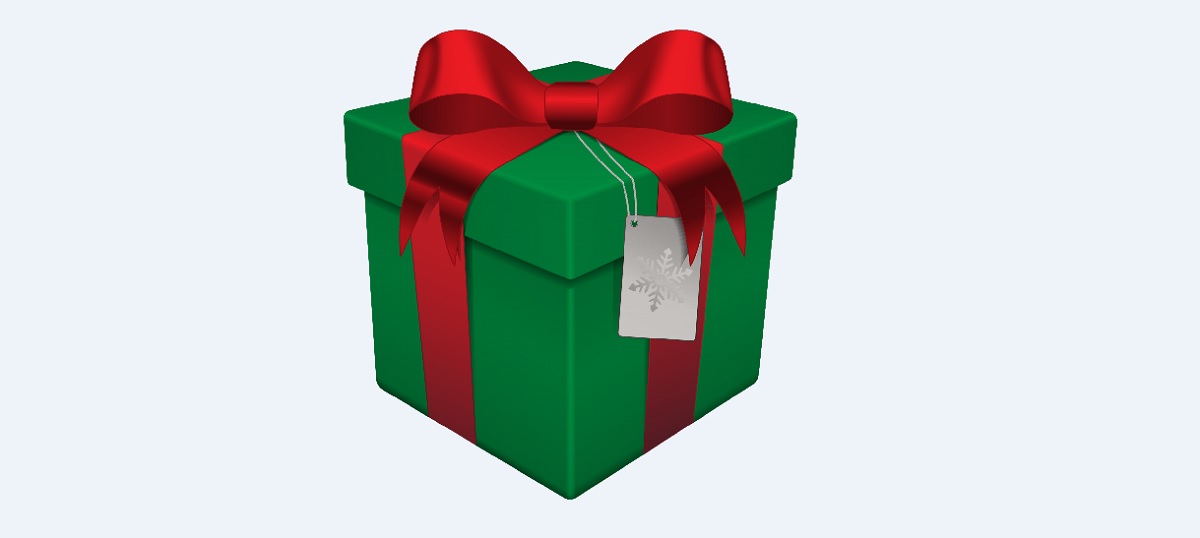 Your giving directly helps people receive God's word in their own language!
One of the biggest challenges facing people who want to work for Wycliffe Africa is raising financial support. Since the job of Bible translation is not a profit-making venture, there is no income from which we can pay salaries. As missionaries, our staff members meet their financial needs through churches and individuals who financially support them regularly. Wycliffe Africa sets a goal for the amount a person needs to raise in consultation with their church. Each member of Wycliffe Africa must have a team of donors and prayer partners for their ministry. Each month the member receives only what is sent in by their donor team. As the donors give monthly, the donations collectively make up the member's monthly income.
Missionaries from your church need to depend on a monthly amount sent to them from your church. This is a two-way relationship. Your church will also be blessed as they are personally involved in providing the Bible for a people group who needs it. The rewards are eternal!
If you would like to financially support one of our members, please Contact Us! You would be making an eternal impact on the lives of many people as well as being an immeasurable encouragement to one of our missionaries!
Give to Wycliffe Africa via M-Pesa Paybill
Go to Lipa Na M-pesa, paybill option
1. Enter Business Number: 400200
2. Enter Account number: 01128164144900.
3. Enter the amount you want to deposit
4. Enter the M-Pesa PIN and confirm the transaction
5. You will receive a confirmation SMS from Mpesa immediately
6. You will then receive a confirmation SMS with the details of the deposit from Co-operative Bank