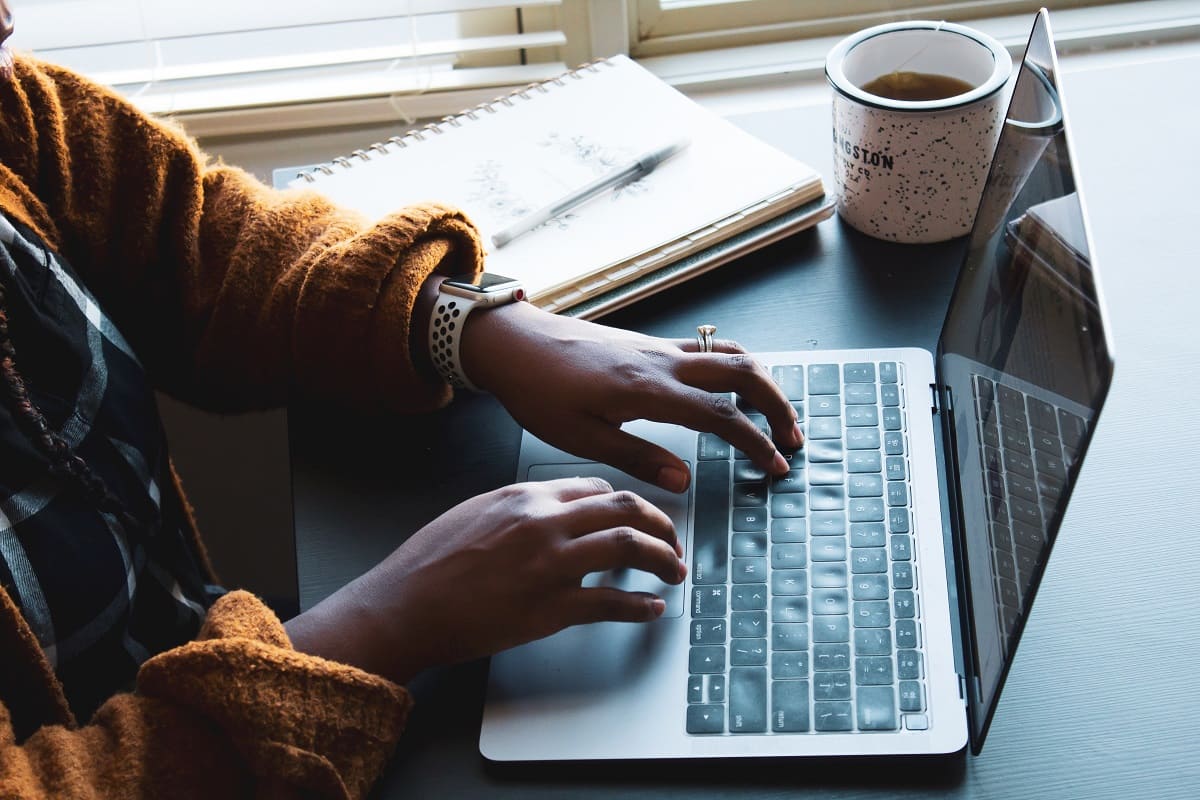 Serve part-time
There are many full-time and part-time possibilities in Wycliffe Africa as an individual or a group. If you are a working professional, this could be for you. Possibilities include:
Construction work for language projects.

Providing expertise, advice, and consulting services.

Training personnel.

Teaching children of language workers.

Creative help putting Scripture to use.

Helping the IT department. And many more!
Because opportunities are constantly changing and your skills are specific, please fill out a Preliminary Questionnaire so we can put your valuable skills and time to the best use.